Welcome to Eulipion Woodwinds, home of Bob Drinkwater woodwind repair.  For many decades Bob Drinkwater has been a mainstay in the Boston Metro area providing skilled full service woodwind repair to all walks of musicians from internationally touring professionals to local schools and bands.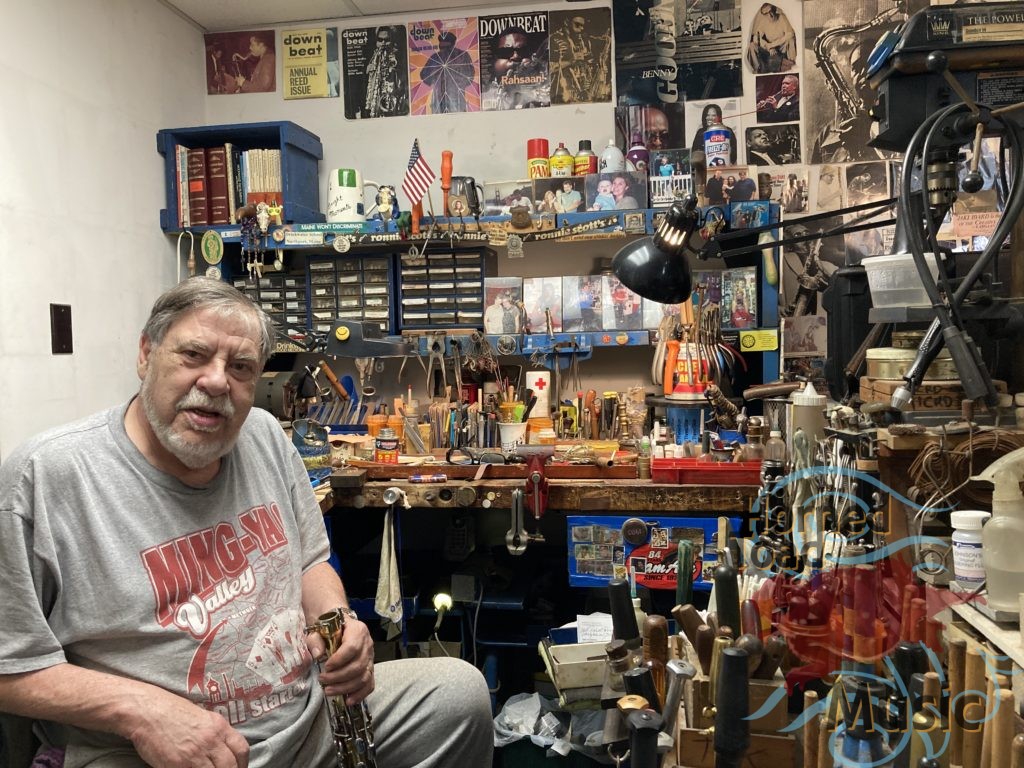 In the 1970s Bob spent 10 years at Haynes Flutes developing all aspects of the most demanding detailed woodwind manufacturing and setup. He started off drop forging and making keys, then moved on to making foot joints, soldering, finishing and full assembly.  He brought this especially precise approach to his work later on Clarinets and Saxophones as well.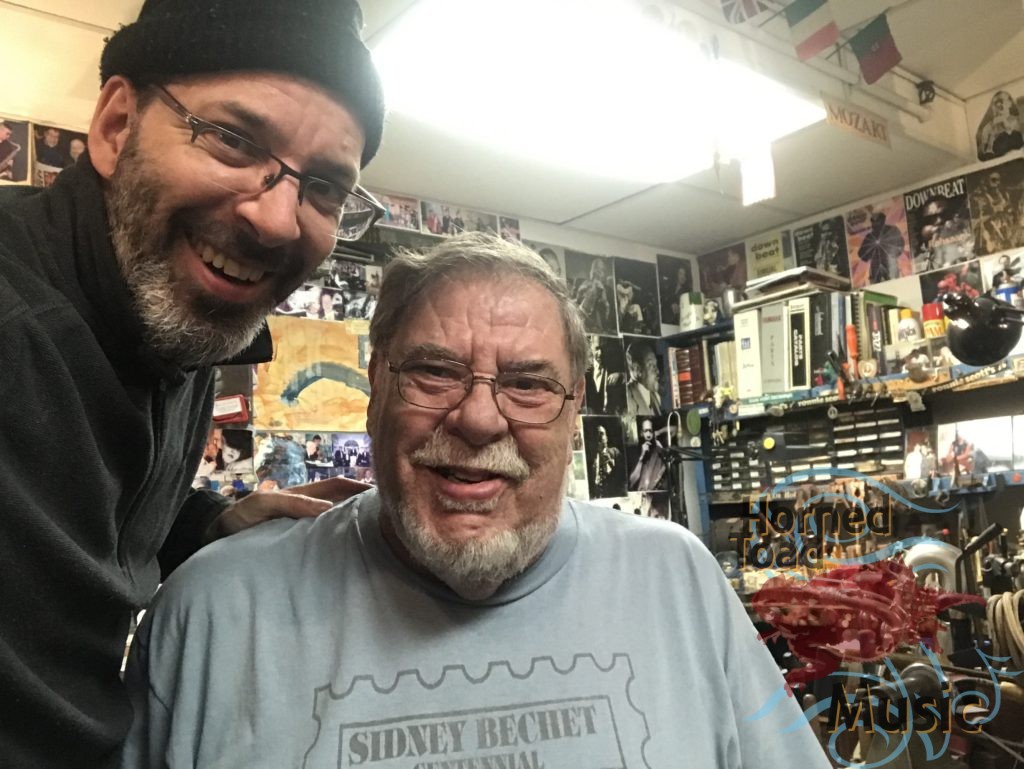 From there he opened up his own shop upstairs at Carl Fischer Music in Boston with the now infamous "To Pad Or Not TO Pad" entry gate- (those who know, know) and the thousands of signed photos of every known jazz and soul musician covering the walls. He cared for instruments for all the working pros and musicians coming through town on tours as well as school age children and entire schools.  When Carl Fischer closed he moved down to Steinway and had a shop there until relocating to Stoneham where he had shop for years as well.
This is where you want to go for small repairs on the run for working musicians, school setups for students, full overhauls, damage repairs and half pad jobs as well. Service offered on Clarinet, Saxophone, Flute, Kazoo (those are the most expensive) Piccolo, you name it, he will tussle with it and get it going.  He also usually has a stable of second hand, student to pro and vintage to modern horns for sale and also offers consignment sales.
Stop by for all your woodwind needs (best to call for availability)
Call 718 481 9141 (shop)
or 617 710 6219 mobile
BRIGHT MOMENTS!!!